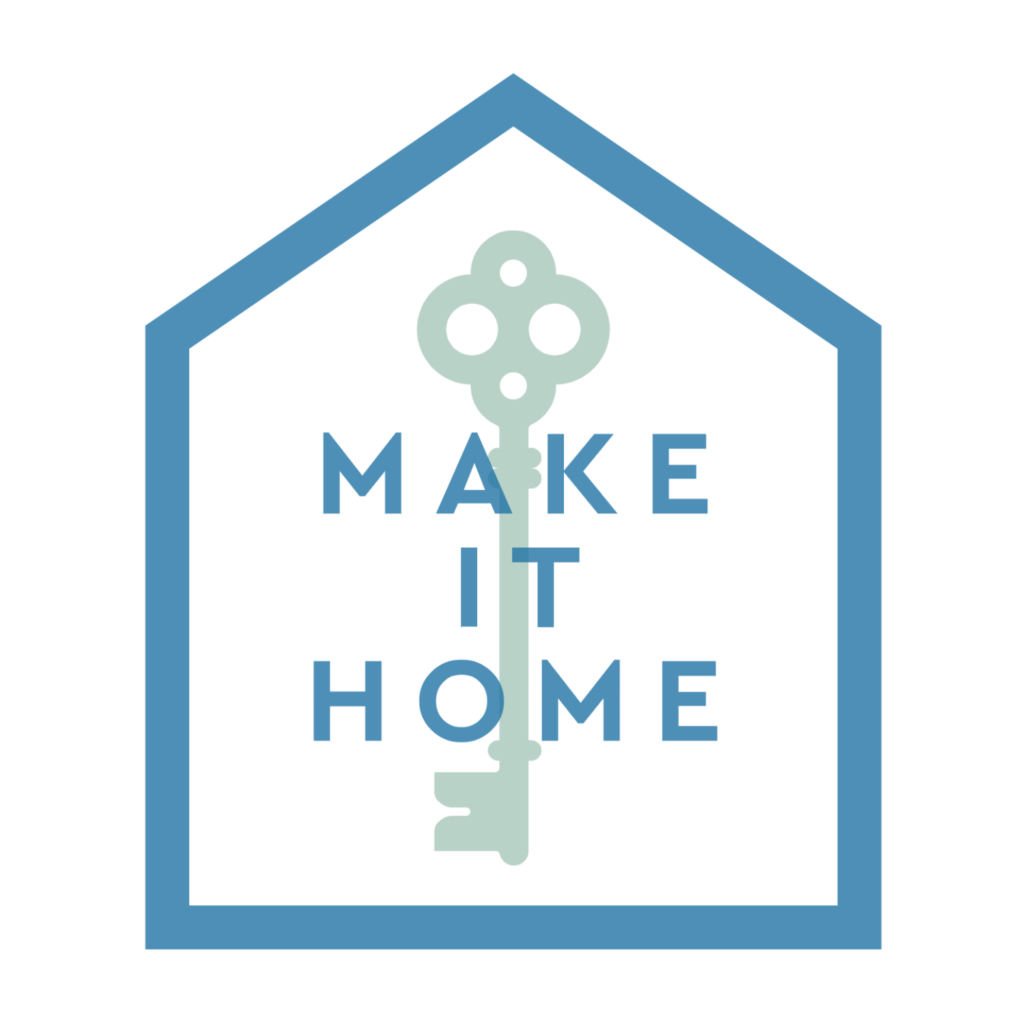 5800 Northgate Dr, San Rafael, San Rafael, California 94903
For those transitioning out of homelessness or aging out of the foster care system, even the simplest of furniture and household goods are unaffordable.  Make it Home was created to solve this problem.
Make it Home is a non-profit furniture bank that provides gently used furniture and household goods to newly-housed foster kids, formerly homeless families and individuals who would otherwise move into an empty apartment.
By providing furnishings to those formerly in crisis, Make It Home not only creates a true home for its clients, but also greatly increases their confidence and sense of security. These efforts dramatically reduce their chance of returning to the streets and puts them on a positive path.
Clean Business Member Since